Lennox XC13 Air Conditioner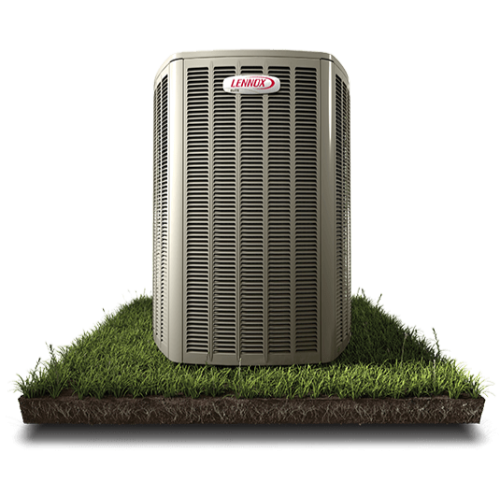 Precisely the Kind of Performance You Might Expect From Lennox
The compressor is the part of the air conditioner that pumps refrigerant to deliver the cooling your home needs. The XC13's scroll compressor is engineered to perform reliably and efficiently in the harshest conditions.
The Perfect Amount of Quiet
To reduce operating sound levels, the XC13 uses a precision-balanced, direct-drive fan. This lets it operate at a volume as quiet as 74 dB.
Control Your Cooling and Your Humidity
Because it's compatible with the Humiditrol® whole-home dehumidification system, the XC13 can help your indoor air feel cool and comfortable, while maintaining proper humidity levels.