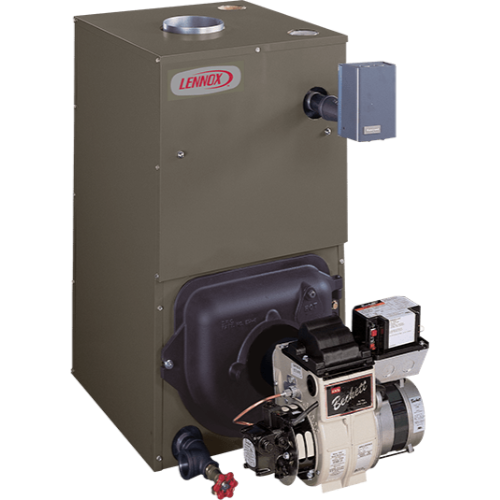 Efficiency That's Always a Warm Welcome
Offers an efficiency of 86% AFUE, meaning it can deliver energy savings compared to an older boiler. That means you don't have to worry about high heating bills, no matter how cold the weather gets. 86% of fuel is converted into usable heat.
Hot Water at Virtually No Extra Cost
By installing an optional tankless coil, you can enjoy hot water for regular use in your home during winter months, without spending extra money on energy.
Reliable, Tested and Ready to Work for You
This boiler's cast-iron heat exchanger offers dependable operation.
Made With Innovation Throughout
This boiler's sealed combustion design provides quiet, safe, draft-free heating. It also integrates easily into your home's existing radiator system for continuous comfort all winter long.