Lennox ML14XC1 Air Conditioner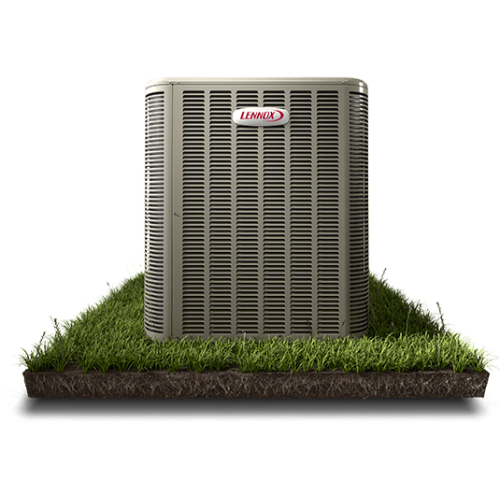 Designed for Efficient Durability
The ML14XC1 air conditioner is designed for smart energy use, and designed to last. Efficiency ratings of up to 17.00 SEER mean the ML14XC1 can reduce utility bills without any compromise in comfort. It may also make you eligible for local utility rebates.
Dependable Performance, Even in Harsh Conditions
The coil inside an air conditioner helps keep your home cool by pulling the heat out of the air. The Lennox® Quantum™ coil handles the heat like no other. It's constructed from fortified aluminum alloy, helping it resist corrosion in harsh conditions like coastal environments.
Proven Engineering
The ML14XC1 is built with a scroll compressor that's engineered to reliably deliver the cooling your home needs.
Options for Controlling Contaminants
The cool comfort and peace of mind you get from the ML14XC1 is enhanced when the unit is paired with indoor air quality (IAQ) products, such as the Healthy® Climate whole-home dehumidifier. By helping control mold, mildew and other contaminants, an IAQ accessory can make your indoor air feel better. Unlike some portable units, these accessories improve the air without producing ozone, a known lung irritant.