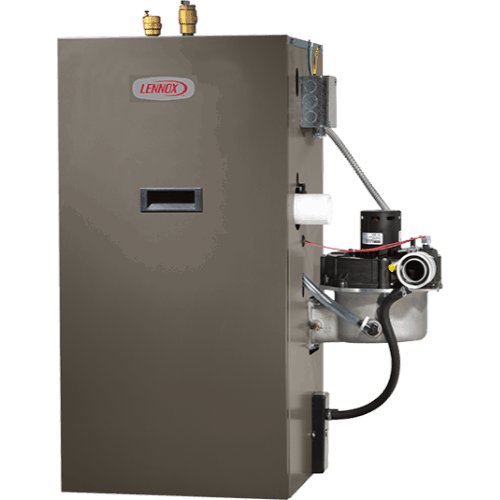 Smart With Energy Use
With an efficiency rating of 90% AFUE, the GW9-IH boiler allows you to stay comfortable during even the coldest weather, without worrying about energy costs 90% of fuel is converted into usable heat.
Flexible Installation Means You Have Options
The GWB9-IH is designed to integrate easily into a traditional radiator system. Its compact design allows flexible installation inside your home for easy replacement of an older boiler with a higher efficiency model.
Tested and Proven for Dependable Performance
With a corrosion-resistant cast-aluminum heat exchanger, you can take comfort knowing the boiler will deliver dependable performance, season after season.
Comforting Warmth, Right When You Want It
The cast-aluminum heat exchanger in the GWB9-IH transfers heat three times faster than conventional cast-iron exchangers. So you enjoy rapid warmth when you need it.